TFO Pro III Package Incl. Backing, Line & Leader
Regular price

$511.99
Sale price

$511.99

Regular price
Unit price

/

per
The Pro III was designed to provide new and intermediate anglers a tool with a wider sweet spot to allow casters to better feel the rod load, understand when it isn"t properly loaded and refine these steps so as to properly place a fly in front of a fish. It is evolved from the previous models to offer anglers of all skill levels, a casting improvement tool at an incredible value.

With over 20 years of building rods in this category, the new Pro III has a confirmed lineage of success and happy anglers. We have modernized it and styled it in a way to fit the modern angling scene while keeping the performance and efficiency true to its past. The Pro III series rods are a medium action taper, which is both easy to load and cast while being powerful enough to confidently land fish.

Pro III single-handed rods feature premium cork grip handles with EVA foam accents and anodized aluminum reel seats, with both full and carbon fiber inserts. The rods are topped with appropriately sized SiC style stripping guides and double-foot, anodized snake guides. Available from a small water 3-weight to a popular big fish style 8-weight. 
The Pro III series delivers exceptional casting performance and efficiency that when combined with TFO's full lifetime warranty make them the perfect choice for anglers seeking an attractive, skill refining tool.
---
FEATURES:
TFO Professional III 4 Piece rods 4wt. to 8wt.
Medium action
IM6 graphite blank with matte black finish and gold trim
Precision Blank Over Ferrule Technology
Upgraded machined and anodized aluminum reel seats with both full and carbon fiber inserts
'AA' grade Portuguese cork grip with burled accent
Colour-coded alignment dots for easy assembly
Lightweight SiC stripping guides  snake guides
TFO NV Reel
TFO Special Delivery Fly Line WF floating
Fly line shipped may be different color that pictured
TFO 9'3X Leader
TFO 20 lb. Backing
TFO Rod and Reel Case
---
SPECIFICATIONS:
TFO Professional III Rod Series
Model
Length
Line
Wt.
Handle
Grip
TFO P3 804-4pc

8'0"

4wt.

2.7oz.

A

HW

TFO P3 864-4pc

8'6"

4wt.

2.9oz.

A

HW

TFO P3 904-4pc

9'0"

4wt.

3.0oz.

A

HW

TFO P3

 865-4pc

8'6"

5wt.

3.0oz.

A
HW
TFO P3 905-4pc

9'0"

5wt.

3.2oz.

A
HW
TFO P3 906-4pc

9'0"

6wt.

3.4oz.

A

HW

TFO P3 908-4pc

9'0"

8wt.

4.2oz.

B

FW
Adding product to your cart
Related products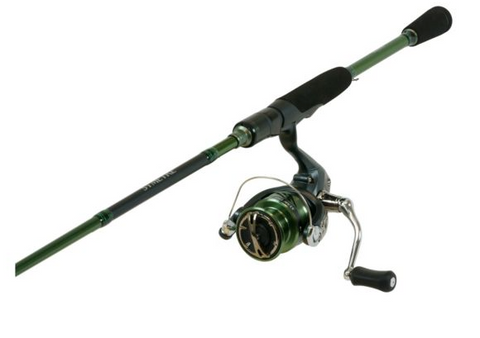 Shimano - Symetre Spinning Combo
Regular price

$149.99
Sale price

$149.99

Regular price
Unit price

/

per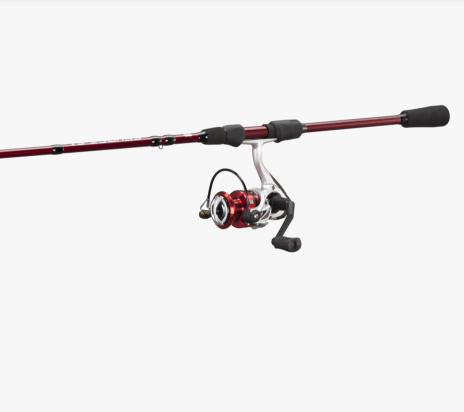 13 Fishing - Source F1 Spinning Combo
Regular price

$89.99
Sale price

$89.99

Regular price
Unit price

/

per